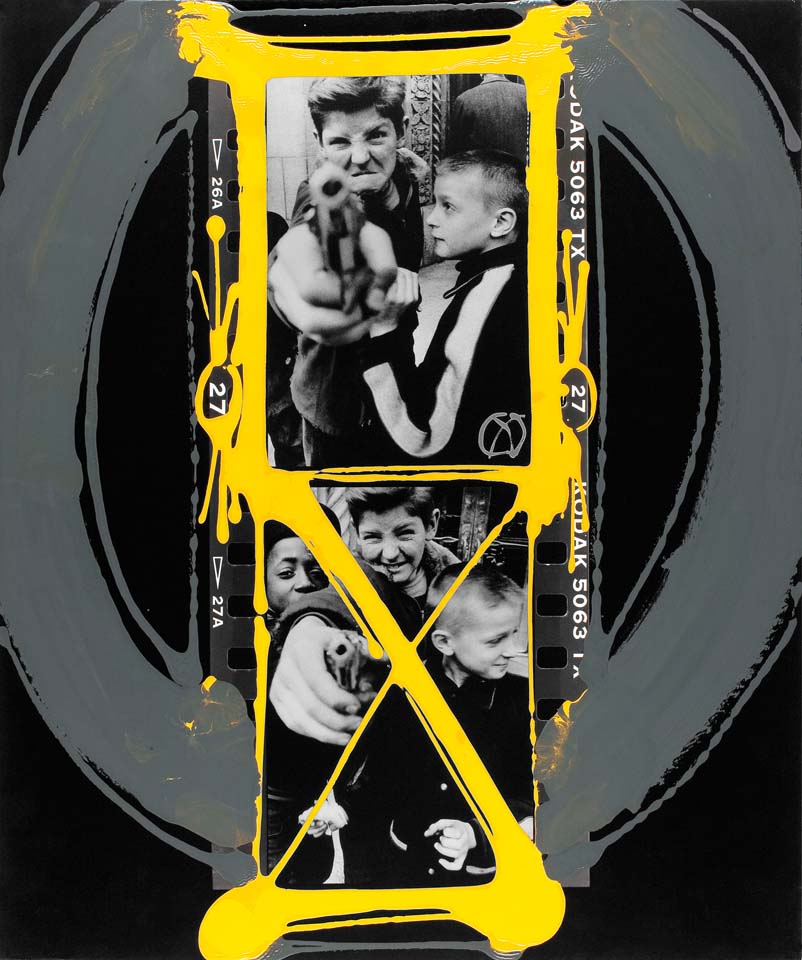 William Klein, Gun 1, Amsterdam Avenue, New York 1954,
painted contact 2001
© William Klein
William Klein. Photographs & Films.
Ausstellung in der C/O Berlin Foundation
vom 29.04. bis 02.07.2017
C/O Berlin widmet dem 1928 in New York geborenen Photographen und Filmemacher William Klein eine umfassende Retrospektive. In den rund 300 Exponaten läßt sich das riesige Œuvre nachvollziehen, das der experimentierfreudige Künstler über 60 Jahre schuf.
Die groß angelegte Ausstellung, die nur am Berliner Bahnhof Zoo zu sehen sein wird, präsentiert Tableaus, Vintageprints, Kontaktbögen, Bücher, Magazine und Filme.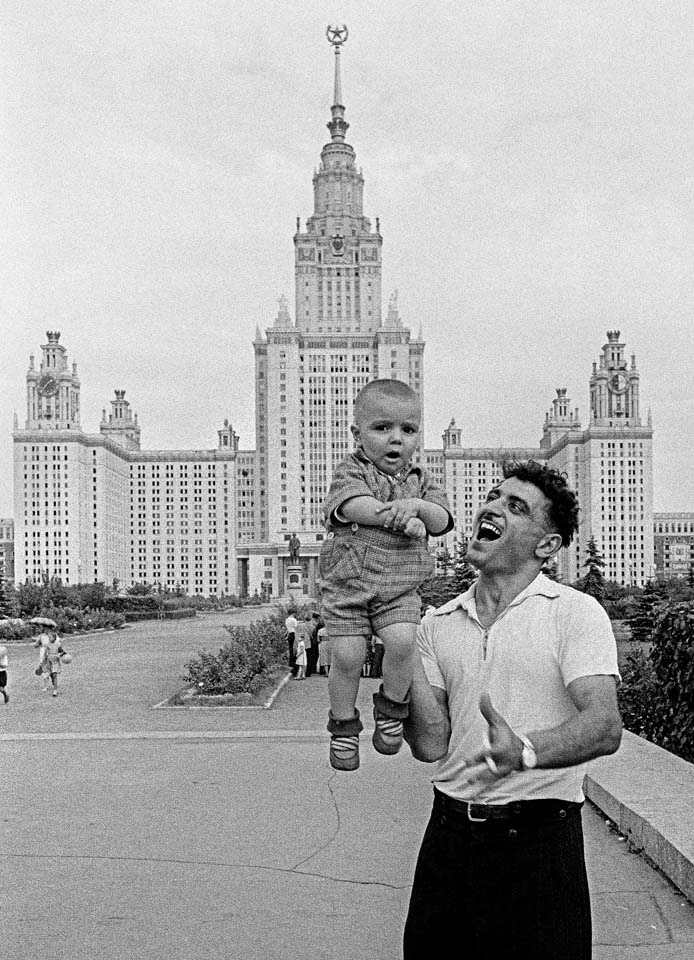 William Klein, Georgian shows his son in front
of the university, Moscow 1959
© William Klein
Kleins Photobücher über die Metropolen New York (1956), Rom (1959), Moskau (1964) und nicht zuletzt Paris + Klein (2002) sind alle Meilensteine der Photobuch-Geschichte und haben das Genre nachhaltig geprägt. Kleins experimentierfreudige Photographie hat bis heute Einfluß auf nachfolgende Photographen. So geht es der Stiftung C/O Berlin auch darum, dieses bedeutende Werk in den Kontexten seiner Entstehung und Wirkung zu betrachten.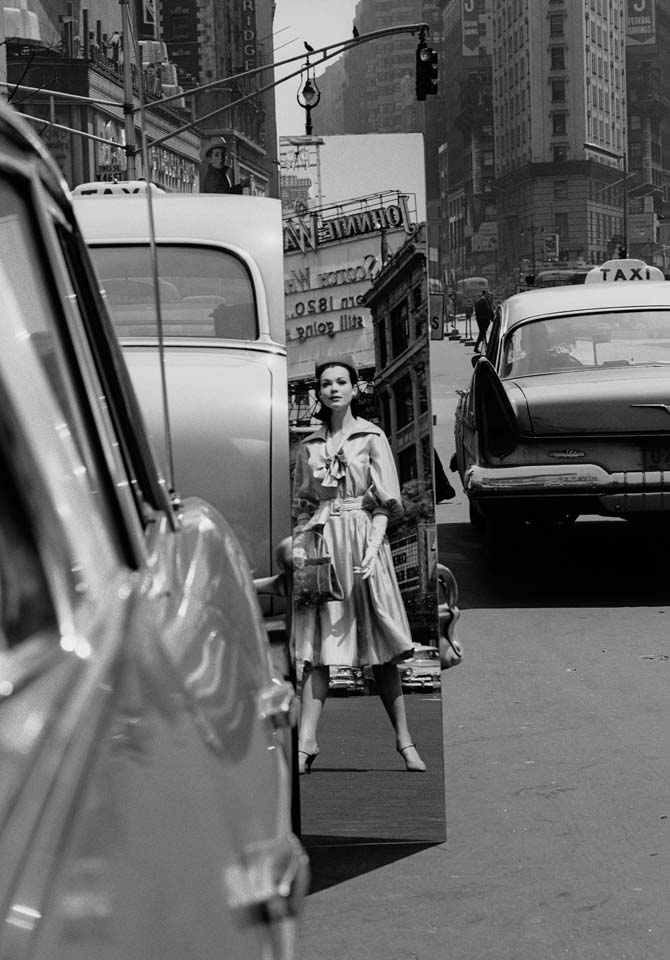 William Klein, Sandra + mirror, Times Square, New York 1962
© William Klein
C/O Berlin Foundation. Amerika Haus.
Hardenbergstraße 22–24. 10623 Berlin.
Tel +49 30 284 44 16-62.
info@co-berlin.org. www.co-berlin.org