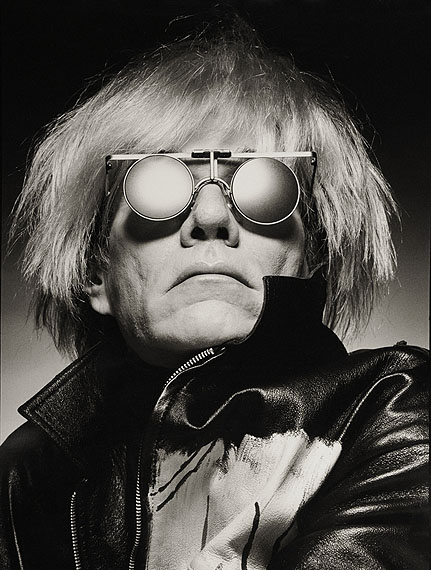 Albert Watson, Andy Warhol, New York City 1983
© All pictures: Albert Watson/ courtesy Hamiltons
Heute eröffnet bei Hamiltons Gallery in London die Ausstellung Vintage Watson, die einen Querschnitt bedeutender Arbeiten von Albert Watson zeigt.
Hier der Originaltext der Gallery:
Scottish-born photographer Albert Watson's forty year career has been one of unparalleled productivity. He is renowned for his iconic portraits, innovative fashion work and distinctive land and cityscapes. In this exhibition, only his second UK gallery show, Hamiltons presents an exclusive selection of vintage gelatin silver prints and polaroid prints, including some of his most famous images. Unearthed from his extensive personal archive, these prints are a testament to the pursuit of perfection embodied in Watson's technique; he printed all the gelatin silver prints himself. Watson's polaroids provide evidence of his meticulous working methods – directly highlighting the creative process linking his thoughts and vision to the final images.
Hamiltons is the exclusive representative for Watson's vintage photographs. From unique polaroids to the only vintage prints ever sold by Watson's studio, the subject matter ranges from fashion, beauty, portraiture and nudes to the renowned Kate Moss series, Marrakech, 1993. There are thirty plus prints in the exhibition and prices start at $6,000 USD.
The timing of this exhibition coincides with the launch of Watson's two books, Strip Search: a spectacular personal portrait of Las Vegas and UFO: Unified Fashion Objectives, an epic forty year retrospective of Watson's work. Both will be available for sale at the gallery.
Watson, born in 1942, studied graphic design at The Duncan of Jordanstone College of Art and Design, Dundee; and film and television at The Royal College of Art, London. He moved to the USA in 1970 and has exhibited internationally in solo shows at The Museum of Modern Art, Milan; Kunst Haus Wien, Vienna; City Art Centre, Edinburgh and FotoMuseum, Antwerp and group shows at The National Portrait Gallery, London; Pushkin Museum of Fine Arts, Moscow and The International Centre of Photography, New York, amongst others. His photographs are included in the permanent collections at The National Portrait Gallery and The Metropolitan Museum of Art, New York. On 9 September 2010 Watson was presented with The Royal Photographic Society's Centenary Medal, he joins a distinguished list of globally respected photographers who have received this prestigious award including Don McCullin, David Bailey and Annie Leibovitz.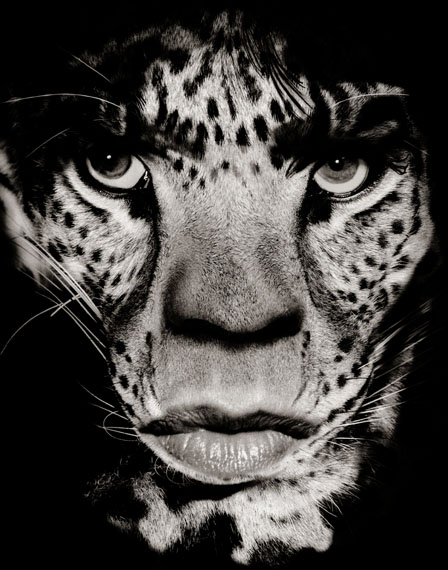 Albert Watson, Mick Jagger, Los Angeles 1992
Albert Watson, Kate Moss, Marakech, 1992
Hamiltons Gallery 13 Carlos Place, London W1K 2EU
Tel: +44 (0)20 74999493
Fax: +44 (0)20 76299919
art@hamiltonsgallery.com
www.hamiltonsgallery.com
Tues – Fri 10am – 6pm and Sat 11am – 4pm